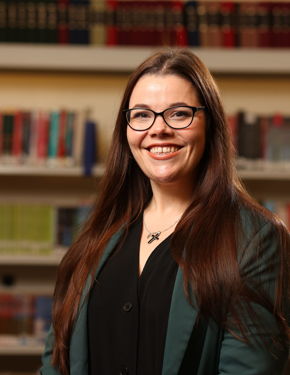 Sophie Morelle
Assistant Headteacher
Sophie joined the music department at Cumberland Community School in 2014. She became Head of Department the following year, and in this role she enabled students to develop their skills by initiating choirs and an orchestra. This led students to having extraordinary musical experiences through projects with external agencies, including performances by the choir at the Royal Albert Hall and by the orchestra at the Royal Academy of Music.
Sophie believes strongly in the transformative power of a broad and varied curriculum; she took on the role of BTEC Quality Nominee with responsibility for monitoring and promoting vocational courses offered at Cumberland.
Since her appointment as Lead Practitioner in 2020 she has taken over the management of our rewards system, which she has transformed into a student led, transparent scheme that promotes a culture of celebration and appreciation at our school.